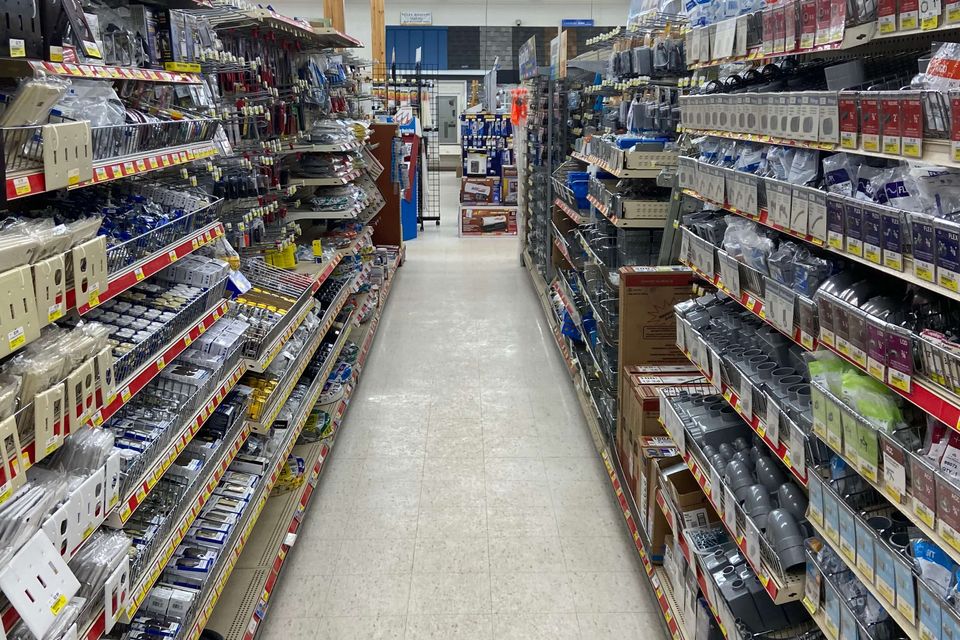 Electrical
Keep current with the latest in electrical. At White Creek Lumber, we have a complete inventory to handle everything from an easy do-it-yourself project to wiring an entire building.
We're also happy to introduce you to a great local, licensed professional for any size job.

We Offer:
Boxes

Conduit and Fittings: PVC and Thin Wall

Detectors for Smoke, Carbon Monoxide and Radon

Doorbells

Extension Cords

Fuses and Breakers

Generators and accessories

Light Bulbs

Light Fixtures, Work Lights and Shop Lights

Outlets and Switches

Phone and TV Connections

Plugs

Servalite® Repair Parts

Wiring: Romex®, Cat 5®, Coaxial, Lamp Cord, Low Voltage, Copper

Ground, SO Cable, THH

Wiring Accessories

Wiring Tools including Fishtape, Waterproof Connections and Lubricants

And much, much more!